COLORADO SOCIAL LEGISLATION COMMITTEE
P.O. Box 181032
Denver, CO 80218
Request for CSLC Position on State Legislation (2023 Session)
Request must be made by a CSLC member & be for a bill which has been introduced.
Bill Number:
Bill Title:
Sponsors:
Desired Position: __ Support _____ Oppose
Person/Organization making the request:
This is our policy for bill endorsement/opposition:
Member requests CSLC to endorse/oppose one week.
The following week the request is discussed. Requesting member briefly states why CSLC should support or oppose. Other members are invited to briefly state why CSLC should support or oppose the bill. CSLC members should feel free to debate whether a requested position be taken as it reflects on our credibility and reputation. The purpose is not to rubberstamp a request, but to add our voice for legislation consistent with our values.
Members are ask to vote: (a) Do they support the bill? b. Do they oppose the bill? c. Do they prefer CSLC have no position on the bill? d. Do they abstain? An official position requires a majority of members present who vote that day.
In special cases, if a committee hearing will take place prior CSLC's second reading, and if the proposed CSLC vote on a position is noted in advance in our weekly email, then the email notification may substitute for the first reading.
When CSLC members have voted, CSLC may be listed among organizations supporting or opposing the legislation, and our position will be noted in the Executive Committee minutes and on the CSLC website.
If Please write one or two paragraphs that state 1) what the bill would do and 2) the primary reasons why CSLC should support or oppose the bill. Fact sheets are welcome.
What the bill will do
Reasons for support/opposition:
What website or contact person can people contact to learn more about the bill?
A bill previously considered by the members and on which a position has been established by vote of the membership may be reconsidered when significant changes are made to the bill and it is again brought to the attention of the members of CSLC. An announcement and short justification for reconsideration shall be sent by email to the membership during the week prior to reconsideration and a vote taken at a regularly scheduled meeting of the membership.
A digital copy of the form can be requested from, and the completed form should be emailed to, Chaer Robert, CSLC Legislative Chair at crobert@cclponline.org
Colorado Social Legislation Committee
IMPLEMENTING PROPOSITION 123 Monday at NOON on Zoom
January 23

cslccommunications

Jan 23
Implementing Prop 123:
Funding Housing in Colorado

Dear CSLC Members & Friends,

Thank you to all those who joined us for our first meeting of the year on January 9!

The opening-day excitement was palpable among the people gathered at First Baptist.

Our upcoming meetings will take place on Zoom unless otherwise announced, but we'll be looking out for opportunities to combine the flexibility of Zoom with the energy of in-person gatherings.

You're invited to join us next Monday for our next program.
We'll gather online on Monday, January 23 at noon to discuss the implementation of Proposition 123, which was approved with 52.6% Yes by Colorado voters in November.

Prop 123 will impact wide-ranging areas related to affordable housing, development, services on homelessness, and more, while exempting the money from our state's revenue limit.Policymakers and advocates will be working this session to figure out how to implement this new opportunity while working through some of its potential challenges.We look forward to seeing you there!

Join us on Zoom (click to follow link)

Sen. Julie Gonzales
(invited)Senate District 34
Senator Julie Gonzales represents Senate District 34 in Denver.

She chairs the Senate Judiciary Committee and serves as Majority Whip in the Senate chamber.

She also sits on the Local Government & Housing, State Veterans & Military Affairs, and Legal Services Committees.

She was first elected to the legislature in 2018 to succeed Sen. Lucia Guzman, and was re–elected unopposed in November 2022November of 2022.

Luke Teater
Thrive Economics
Luke is an
independent housing economist and policy consultant working to end the housing crisis in Colorado.
He formerly worked as the Chief Economist and Deputy Budget Director for Tax and Economic Development for Governor Polis.
He was one of the principal architects and advocates for Proposition 123, alongside Gary Community Ventures, and is now working towards its implementation.
Meghan MacKillop
Colorado Municipal League
Meghan is responsible for advocating municipal interests before the state legislature.
Her issues include transportation and transit; public health; substance abuse; affordable housing; land use and annexation; air quality; sustainability; and municipal courts.
She also assists in training and answering inquiries for other municipal officials on various topics.
Meghan joined the League
in January 2021.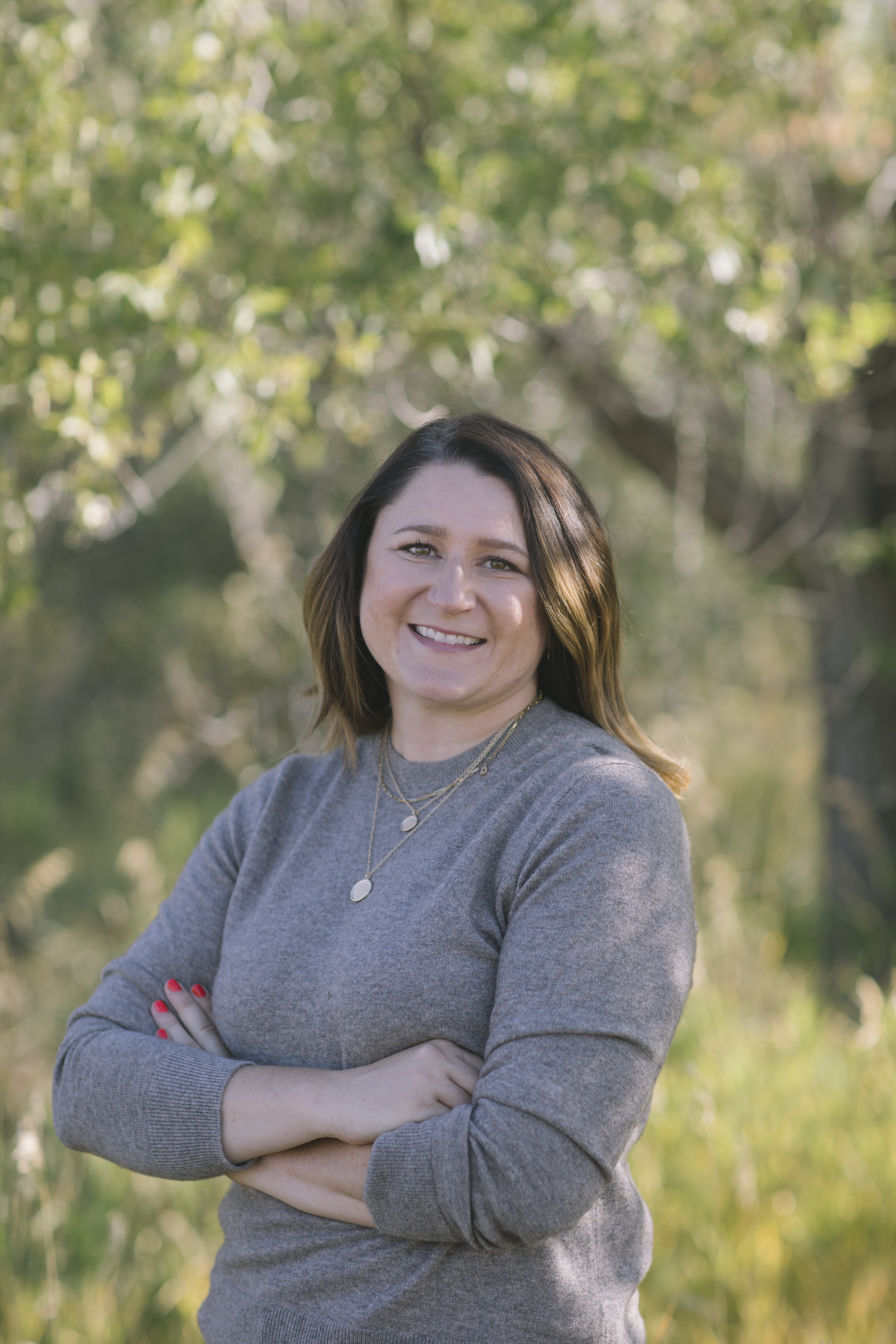 Don't forget, you can become a CSLC member or renew your membership for 2023 online, right now!
Renewing your membership or becoming a new member is affordable and easy.
To pay online, simply follow the corresponding link below:
$5 student membership
$25 individual membership
$50 organizational membership
We look forward to seeing you on Monday!
Upcoming Programs
January 30: Renters' Rights
February 6: TBD
February 13: TBD
2023Executive Committee
Chair: Randle Loeb
Treasurer: Cynthia Wadle
Secretary & Membership Chair: Susan Stark
Legislative Chair: Chaer Robert
Communications Chair: Peter Severson
Members at Large: Sarah Barnes, Dave DeLay, Aubrey Wilde, MJ Coleman, Benjamin Dunning
Contact:cslc.news@gmail.com
Colorado Social Legislation Committee
www.cslc.org
See what's happening on our social sites: ‌ ‌